About Us
Eastablished with a clear vision to excel in the industry with superior quality products, we,
Noor Sales
came in the existence in
2001
as a single proprietorship company to the refrigeration industry under the mentorship of
Mr. Zahid Shera.
The visionary Mr. Shera started as a humble beginning and soon earned lots of respect in the industry and become one of the prominent
importer, wholesaler/distributor, supplier and trader
of a wide spectrum
Refrigeration Gases, Air Conditioner Gases, R22 Refrigerant Gas,Disposable Cylinder, etc.
As a reliable company, we provide our clients with end-end-end solutions. Our organization is known for reliability and integrity and has been the hallmark of our company till date.
Our industry is highly unregulated and we have realized that there are plenty of opportunities to thrive in the business if we can provide the appropriate products and services at the right price. Our road of success is to provide our clients with best services through specialization. We are associated with reputed companies for sourcing of products. Our products are certified and applicable in critical stages of various sectors of the industry. Our expertise in the industry has impacted the industry and provides best quality products at the right price.
Quality Assurance

Our commitment to quality is of supreme importance. We have a business deals with eminent companies who have expertise in the business for long. We consistently give good services to our clients in terms of quality and customer service. We successfully meet the expectations of clients and that runs the core objective of our business. We provide manufacturing warranty on each product along with certificate of analysis that conforms to international quality standards. We have various methods to test our products including refrigerant analyzer, gas chromatography, moisture analyzer and others.

Product Range

We offer following products to our clients:

Refrigeration Gases

R22, 410A, 404A, 407C, 134A, R32, R123, R23.

Freon Refrigerant Gas

R123, R23, R22, 410A, 404A, 407C, 134A, R32.

Gas

410A, 404A, 407C, 134A, R123, R23, R124, R507.

Fluoro

410A, 404A, 407, 134A, R32

Air Conditioner Gases

R22, 410A, 404A, 407C, 134A, R32, R123

HCFC Gases

R22, 410A, 404A, 407C, 134A, R32, R123, R23
Vendor Base
We have a large vendor base with adequate vendor management to manage all non-employee workforce and services procurement. Our vendor management helps to manage vendors with real visibility into price, compliance, risk and efficiency. Vendor management is critical to our company, so we give importance to this aspect of our business. Our vendor management helps to mitigate risk and ensure compliance. It also saves lots of time and money of our organization. Through our vendor management, we successfully meet unique contingent workforce requirements.
Our Team

We have a team of expert professionals who is committed to maintain a streamlined business process. We have a team of highly experienced people and also young and enthusiastic professionals. This way we balance our approach of doing work. Our procurement agents take care of all products sourcing from reputed companies. They ensure every product passes through stringent quality checks before being finalized for procurement. We have a dedicated logistics department that ensures proper delivery to clients. Our team of experts comprising of:

Procurement agents
Quality controllers
Administrative personnel
Warehouse and marketing professionals
Logistics personnel
"We are mainly dealing in Mumbai."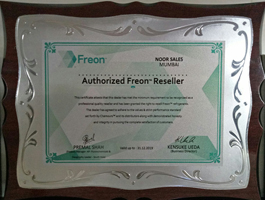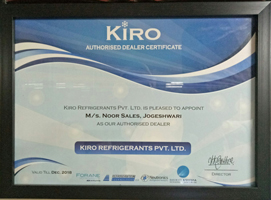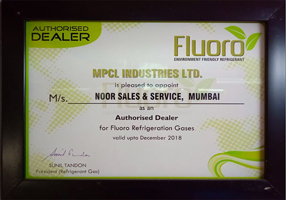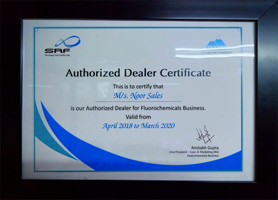 Read More